On July 1st, Yin Hejun, the vice president and the deputy secretary of party committee of the Chinese Academy of Sciences (CAS), investigated the Institute of Coal Chemistry (ICC) and held the symposium with the leading group, the key members on scientific research and management of ICC. Chen Haisheng, the deputy director of the Bureau of Major Scientific R&D Programs of CAS, participated this symposium.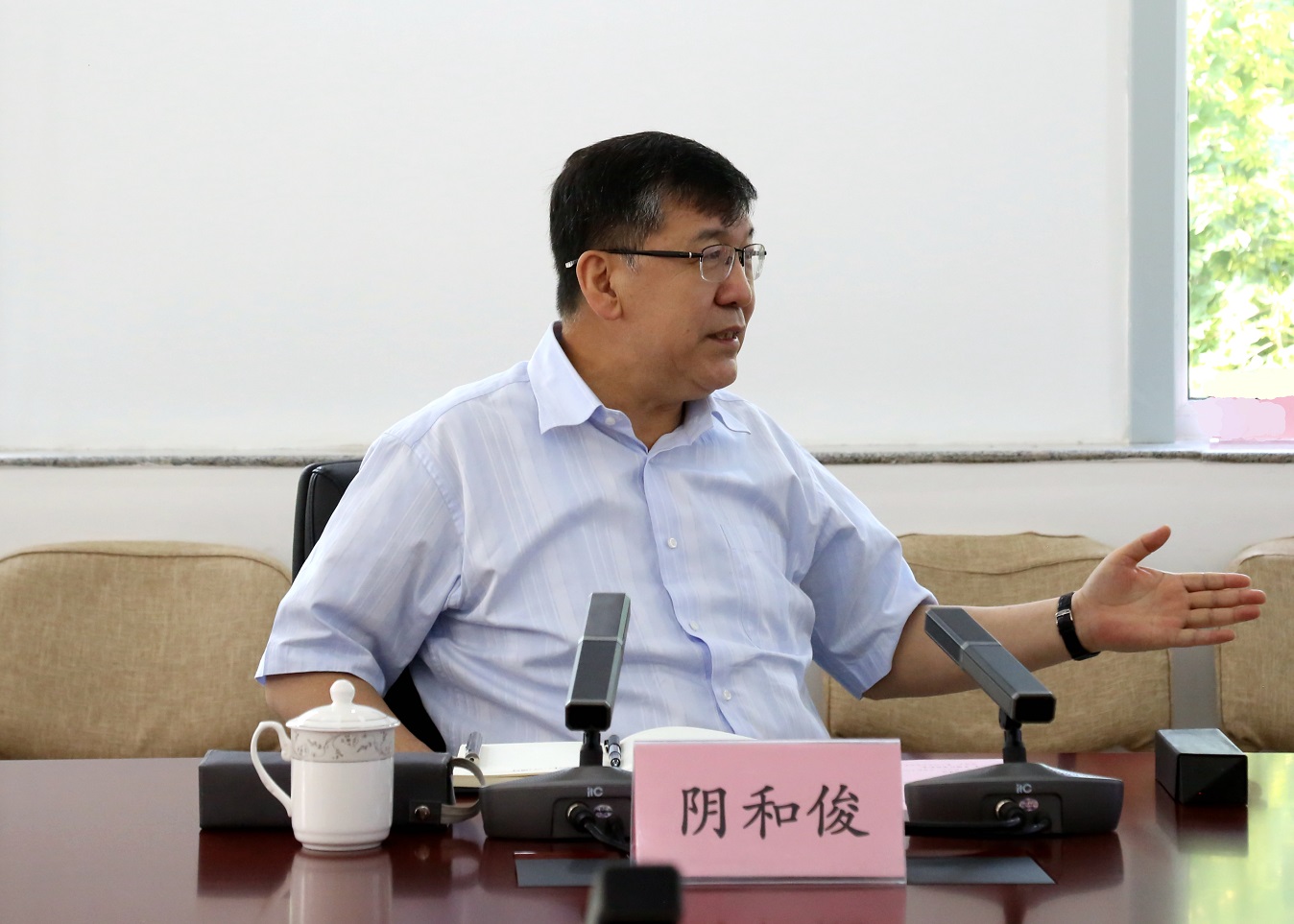 Fang Yitian, the director of ICC, made a special report on the scientific research of ICC and the implementation of the spirit of various meetings of the Party Leadership Group of the CAS. Li Jingping, the secretary of Party Committee and the deputy director of ICC, made a supplementary report on Party construction.
Yin affirmed the achievements made by ICC. He pointed out that we should deeply understand the key role of coal in the national energy security as "ballast", and we should start from the national strategic needs, harness the strength of ICC, focus on coal as the main industry, and actively carry out scientific research. Besides, we should do the top-level design well, constantly refine, improve and implement the "Fourteenth Five-Year Plan" of ICC, and provide strong scientific and technological support for the national energy strategy.
Yin emphasized that we should attach great importance to the construction of talent team, implement the spirit of the talent work conference of CAS, introduce targeted policies to attract advanced talents with the combination of the actual situation of Shanxi Province and ICC, further establish and improve the incentive mechanism to stimulate innovation vitality of talents, and try hard to create an innovation ecology of dedicated research.
Yin required that the reorganization of key laboratories for high efficiency and low-carbon utilization of coal should be well planned, the advantages of innovation platform and talent platform should be given full play, and the main responsibility of ICC should be supported by the development of laboratories.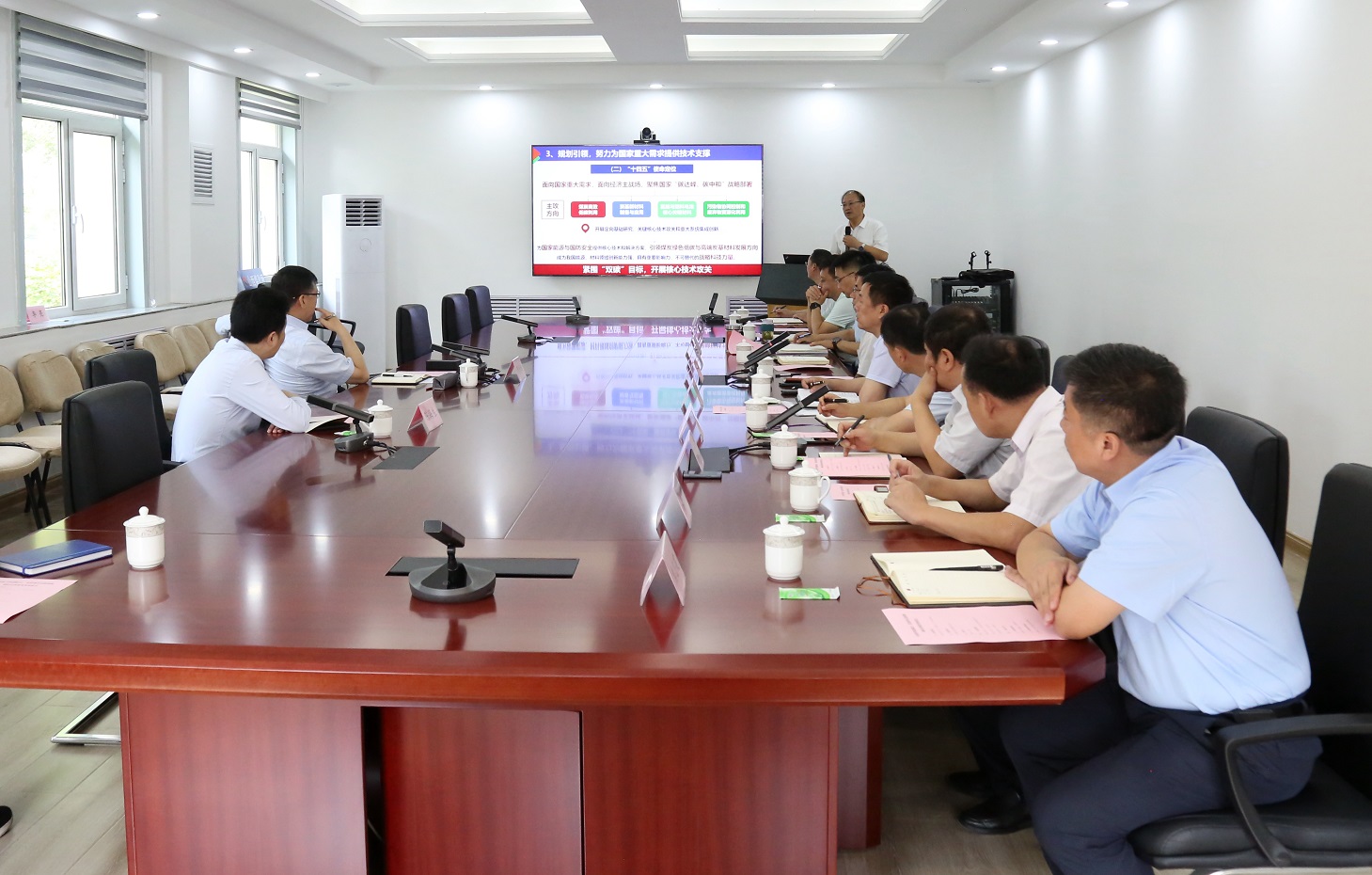 Yin Hejun stressed that we should always insist and reinforce the overall leadership of the Party, give full play to the role of the Party Committee in steering the direction, managing the overall situation and ensuring the implementation, focus on the recruitment of party members among the key members of scientific research, give full play to the "two roles", and welcome the successful convening of the 20th CPC National Congress with practical actions.
During the investigation, Yin also worked with Yu Yingjie, the vice governor of Shanxi Province, on the cooperation between the province and the CAS.