Clean coal technology based on coal gasification is an efficient and promising means to meet the global energy demand. Ash agglomerating fluidized coal gasification technology (AFB) developed by ICC features adaptability to low-rank coal, simple reactor structure, low investment and low oxygen consumption.
Different from traditional fluidized bed coal gasifier, the AFB gasifier enjoys special gas distribution and ash separating facilities. Gasification agent, oxygen and steam, enter the gasifier through a conical gas distributor, an annular tube and a central nozzle. Most oxygen is jetted into the gasifier through the nozzle to form a local zone with higher temperature to improve the gasification rate. Coal ash is agglomerated to large particles that can be selectively separated by the fluidization gas to decrease carbon discharge. As a result, AFB is a more efficient and economic coal gasification process with higher carbon conversion efficiency and productivity. Especially, due to the selective ash separation, AFB has excellent coal adaptability. It is suitable for gasification of coals with high ash content and high ash fusion temperature.
A pressurized AFB pilot gasifier (0.8m, 0~3.0MPa, 50~100t/d) was established in 2005. Various coal types including lignite, bituminous coal, anthracite and petroleum coke were tested. In 2008, an AFB demonstration plant (2.4m, 5.0MPa, 300 t/d), the first commercial fluidized bed gasifier in the world using anthracite as feedstock, was successfully operated at Jinshi Fertilizer Company for synthesis of ammonia(60,000 t/y). In 2009, six sets of industrial AFB coal gasifier were successfully run in Jincheng Anthracite Mining Group Company for synthesis of gasoline(100,000 t/y) via MTG process. In 2012, three sets of AFB gasifier were operated to produce fuel gas for the production of calcined alumina(800 kt/y) in Yunnan Wenshan Aluminum Co. Ltd . Up to now, 16 sets of AFB gasifier have been running or under construction for preparation of syngas or fuel gas.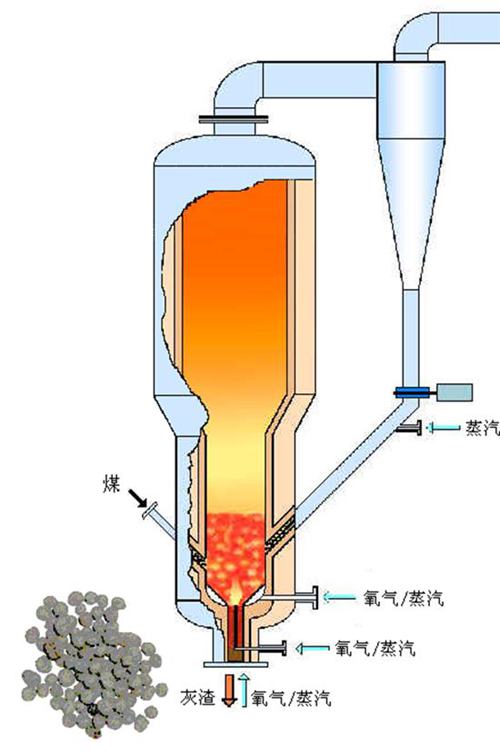 Fig 1. Schematic diagram of AFB gasifier

Fig 2. Flow chart of AFB gasification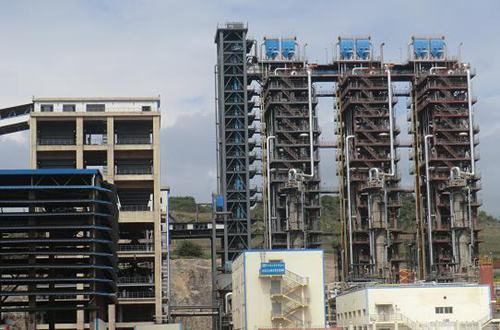 Fig 3. AFB plants at Yunnan Wenshan Aluminum Co. Ltd